Product was successfully added to your shopping cart.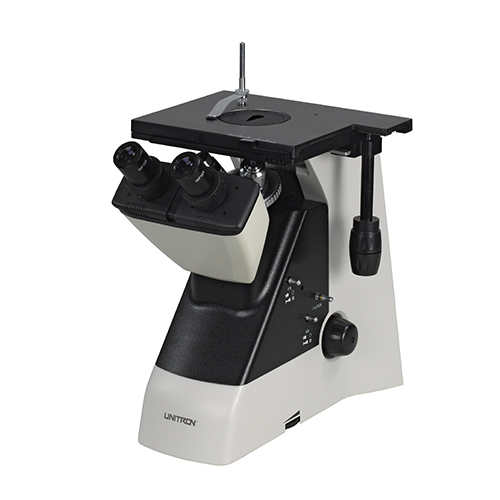 microMET Inverted Metallurgical Microscope Series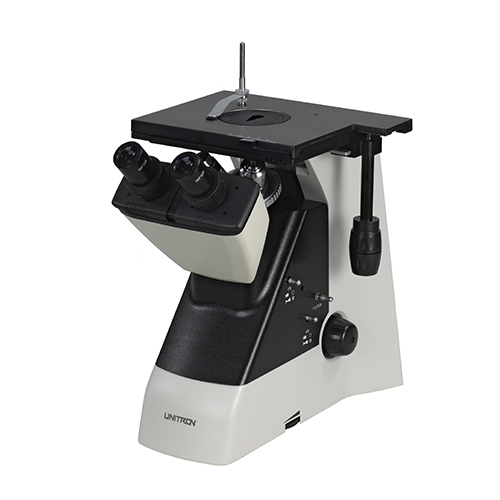 UNITRON offers a wide range of inverted and upright metallurgical microscopes for the inspection of metallurgical samples, metal parts and electronic components.
Compact yet versatile, the microMET is designed for routine metallurgical applications in industrial and educational applications.
Pre-Configured Systems
microMET